#1. Well this isn't going to be easy…
D. Lointhier, the artist behind the Versailles and Trianon Project, aims to create a model Chateau de Versailles as it was during the reigns of Louis XIV, Louis XV and Louis XVI (1715 – 1789). Here are photos of his progress. You can follow him on Instagram and Facebook.
#2. This 19th century French diorama can be yours for $4,465.53.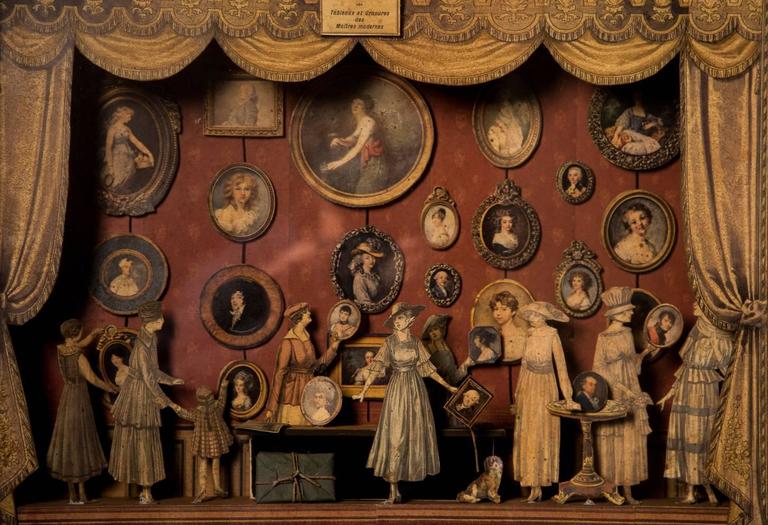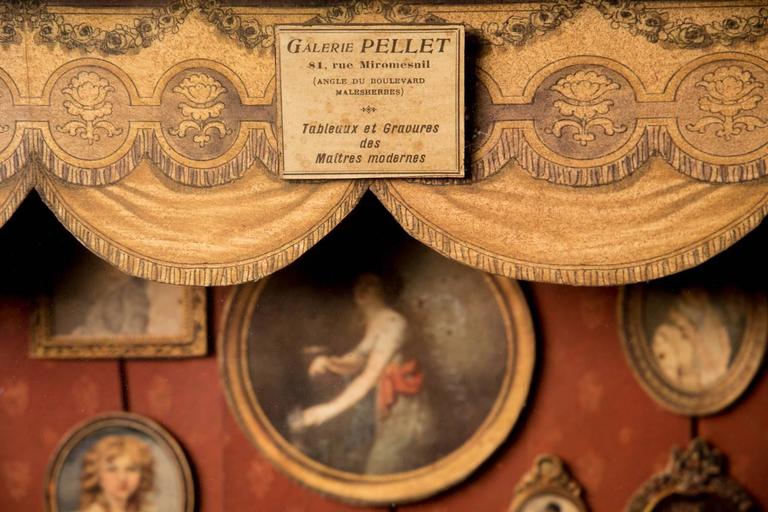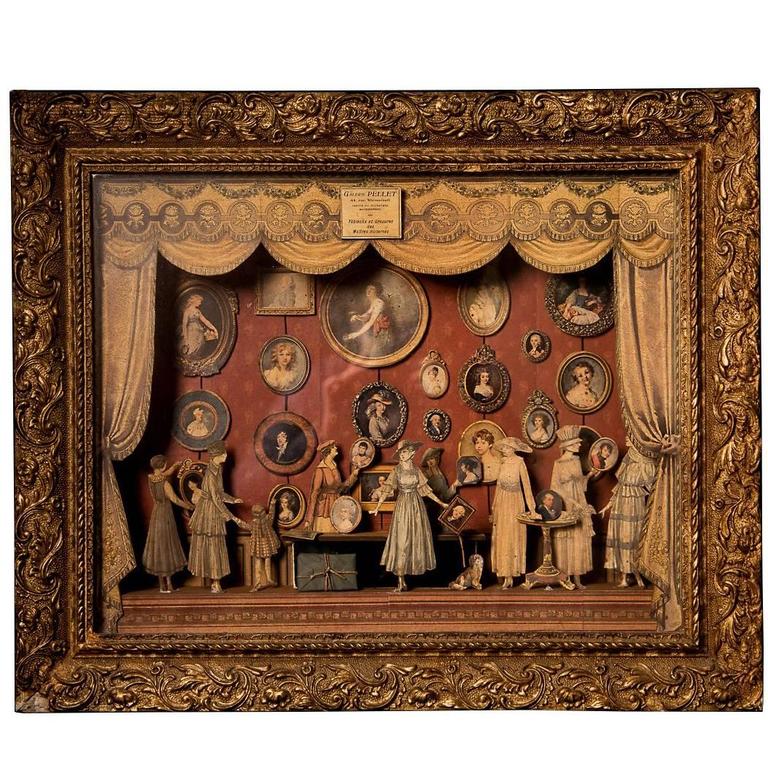 #3. There's a facebook group and twitter account dedicated to Stonehenge models. And they're not always, um, historically accurate.
There's stonehenge chalk. Or chalkhenge.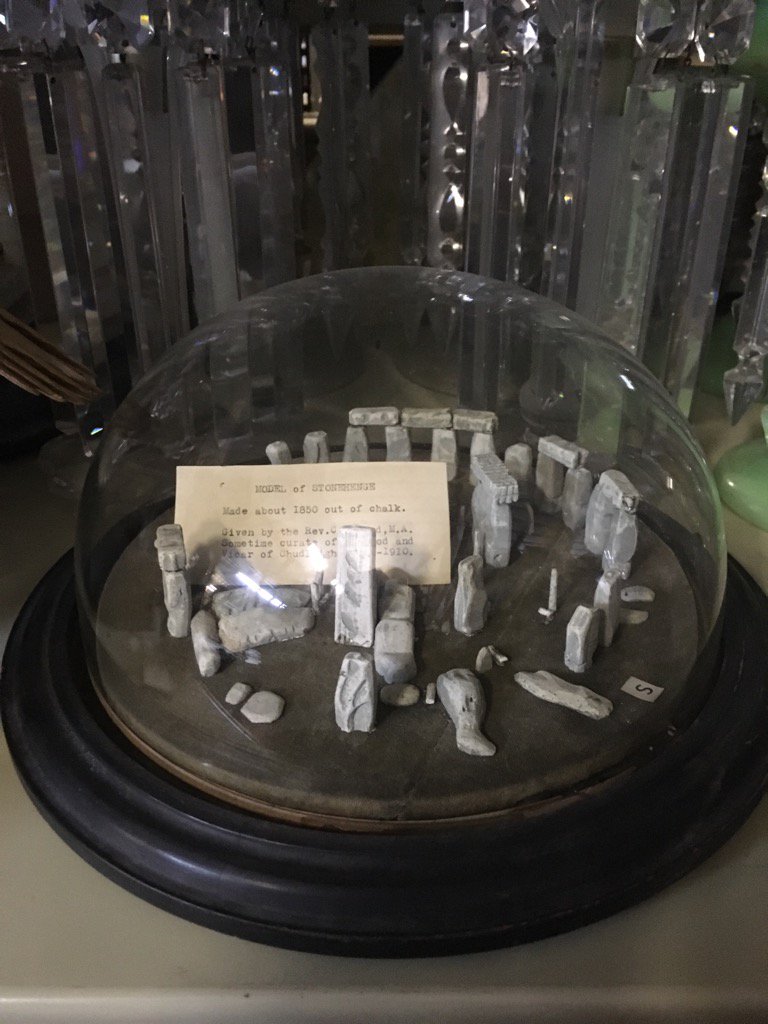 Stonehenge ice cream. Creamhenge?
Cheesehenge.
More cheesehenge.
Stone HINGE
And butterhenge:
#4. I'm loving these stop-motion Barbie videos
For more videos, check out Dollpower on instagram and twitter.
#5. Petros Chrisostomou loves to play with scale in his photography.
You can check out more of his work here.
That's all! Have an awesome weekend 🙂